Well second day in Monaco was surreal.
Woke up to blinding sunlight, sat on the balcony and had breakfast then went into the office (feels really, really weird sitting doing your regular work in another country!!!)
Went for a lovely lunch with Ingrid and Manolo in nice swanky restaurant, then Ingrid took me a quick tour before heading back to the grindstone. See below for more pics.
Oh and an interestinf side note my boss Manolo who is president of V Ships marketing is friends with Prince Albert!!! man people really do live a completely different life here!!!!!
Back to Sunny Scotland tomorrow and as much as a blast as this has been, cant wait to see my two boys :D
Monte Carlo Casino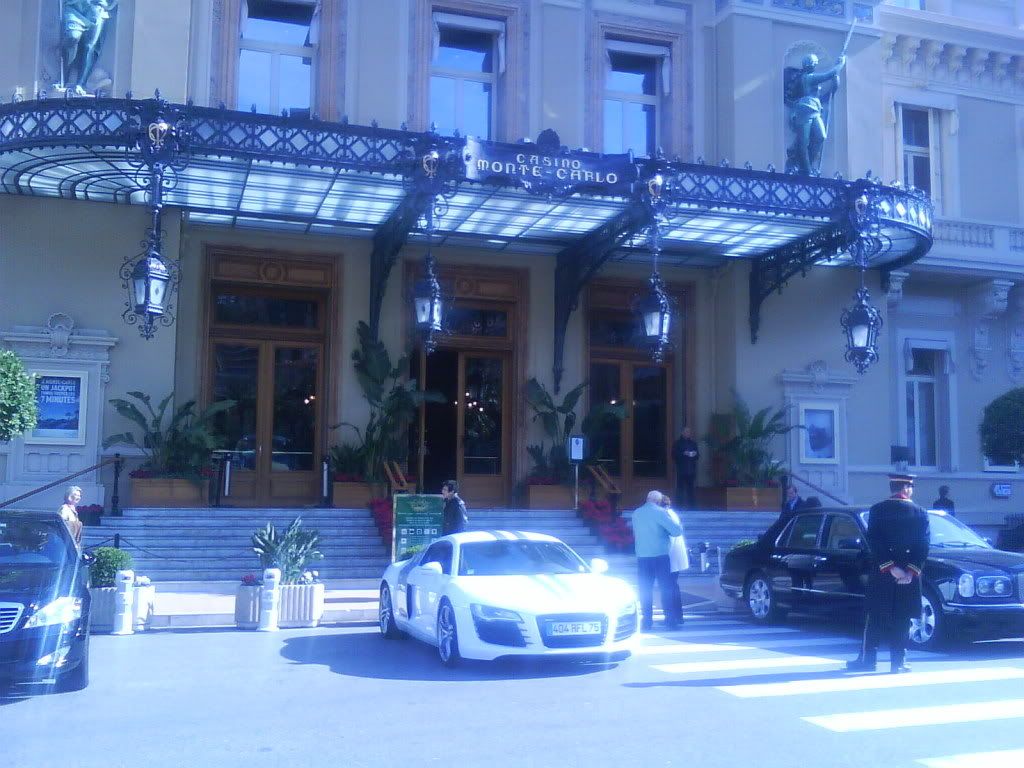 Start of the Casino Gardens (When I was taking this pic I was chased off by a police officer for standing on the road :D )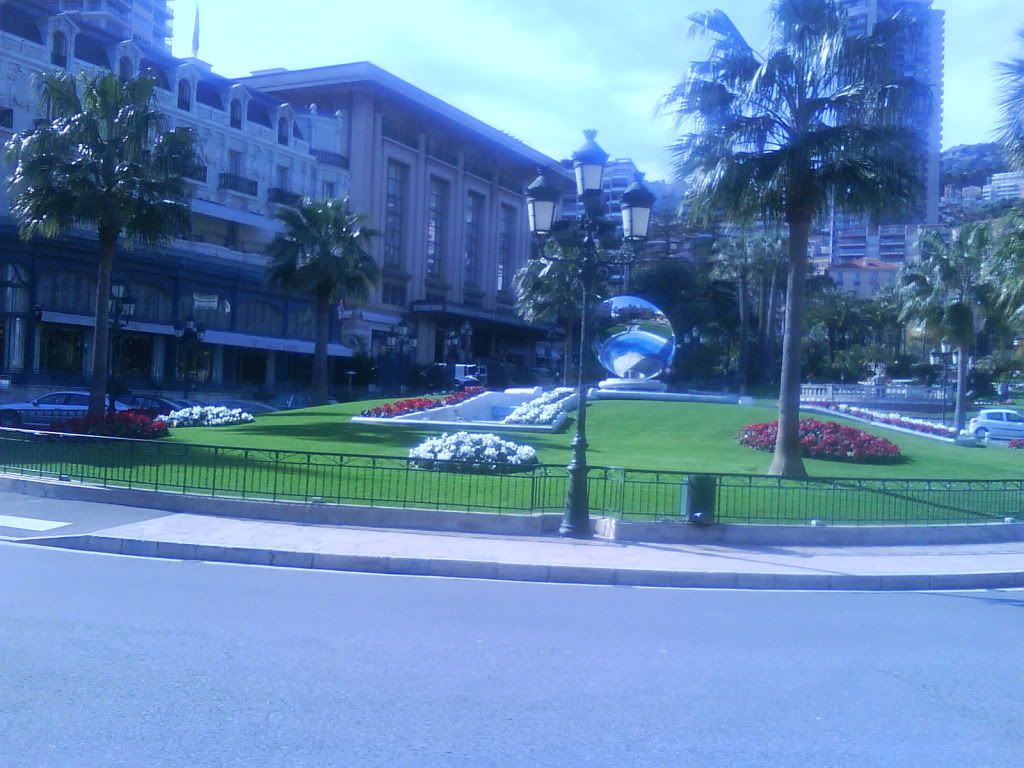 The Cathedral where Princess Grace got married (I actually squeed taking this!!! I always adored Grace Kelly)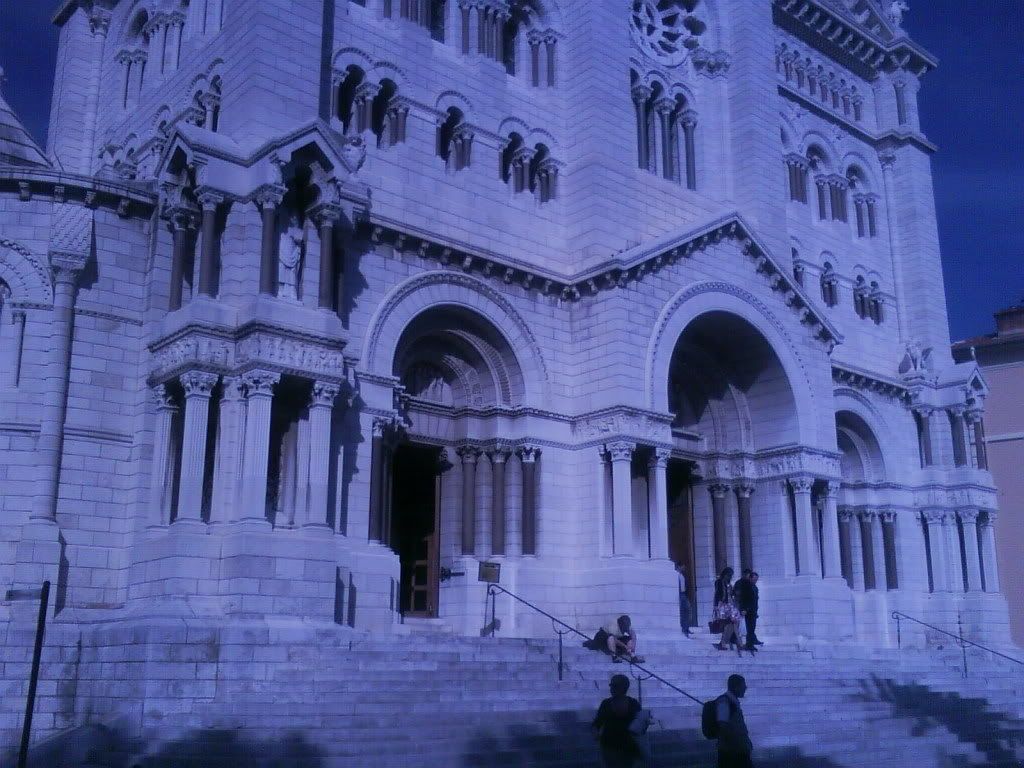 Second pic of the Cathedral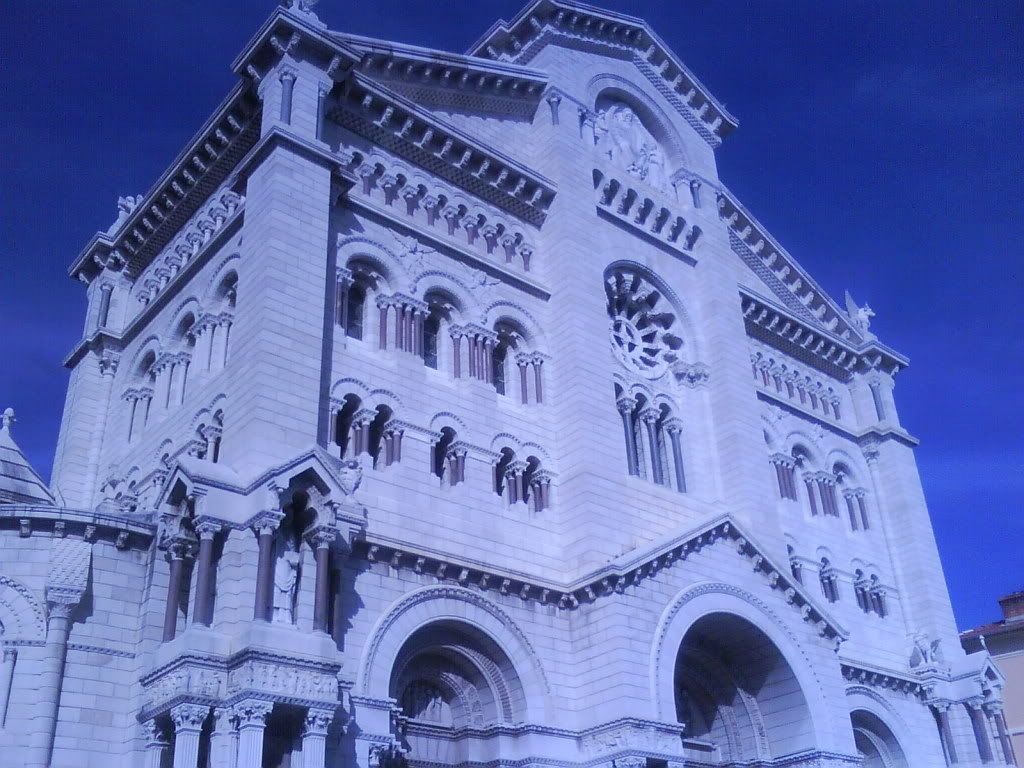 The palace :)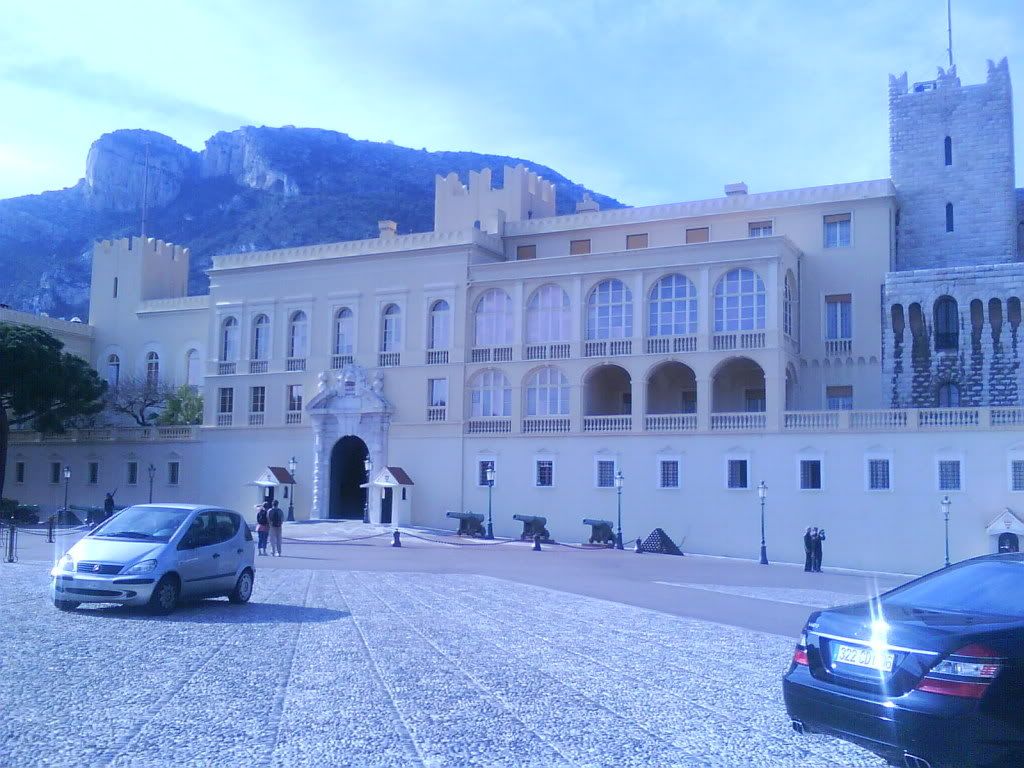 Second shot of the Palace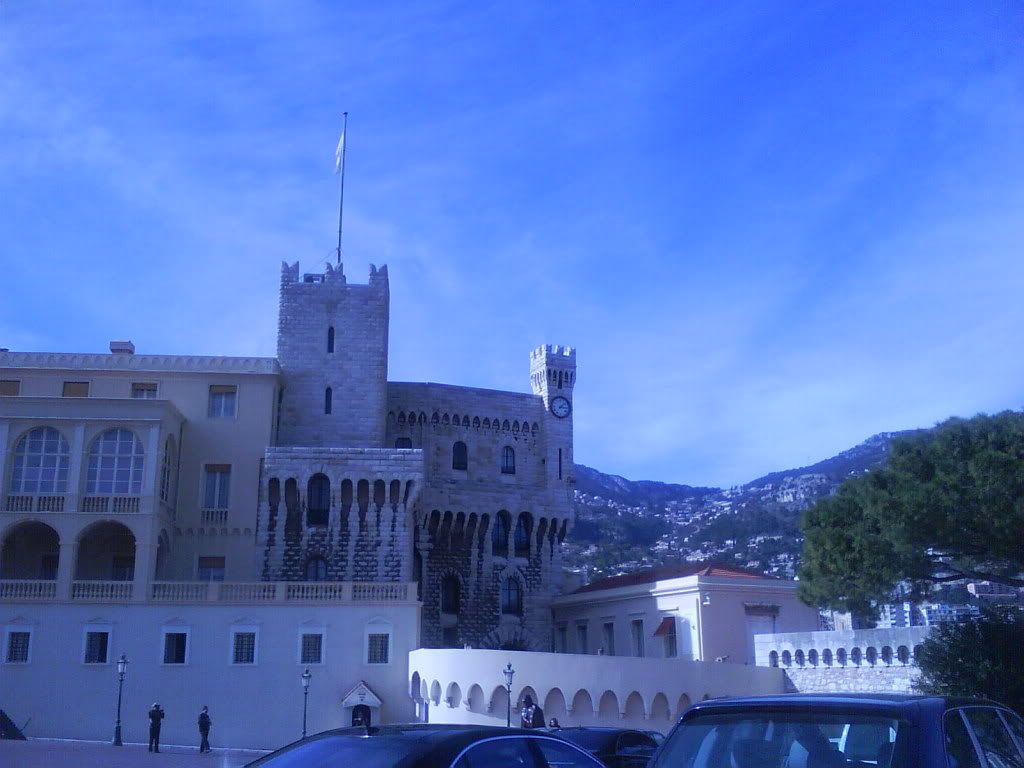 and finally a picture of a grocery store cos Amy asked for one :D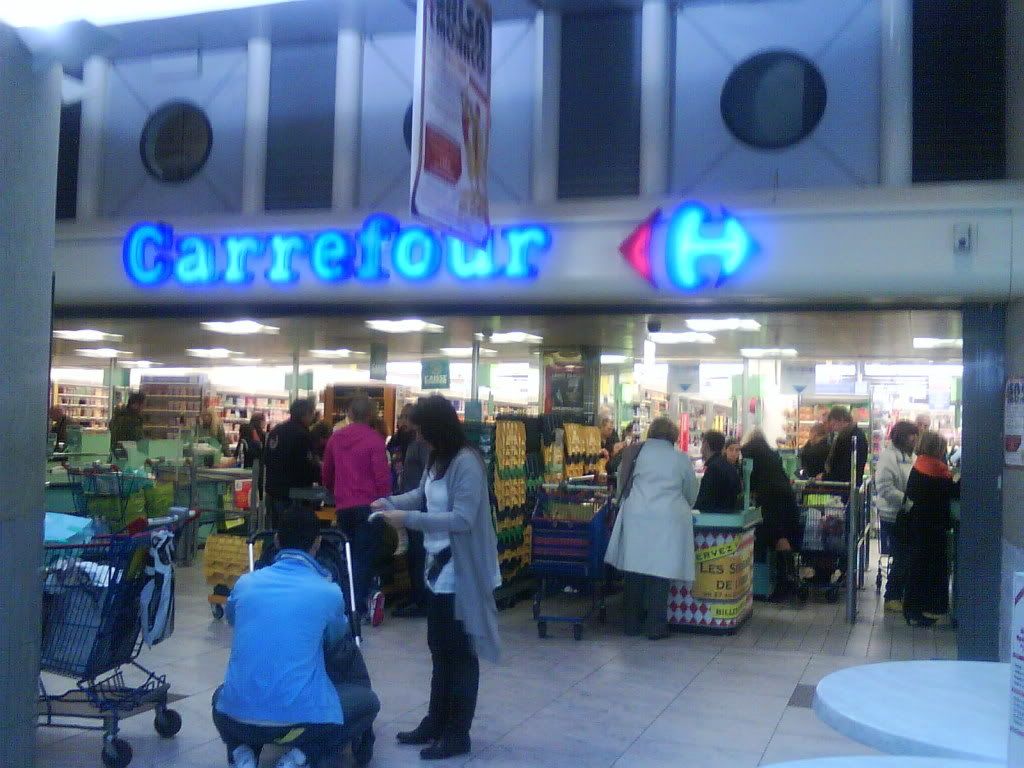 Current Location: Still Monaco, but coming home tomorrow, yipee
Current Mood:

excited