Hi all,
Well got to Monaco safe and sound :D plane rides were actually pretty uneventful and I didnt even get sick once!!! yay!!! (I suck at travelling)
Well missing the wee man and Big Robert like crazy, but wee Robert seems perfectly fine with Mummy abandoment as I have been ordered to bring back pressies :D
Have a couple of pics, but they are mainly of the view from the hotel etc, hoping to get nicer once tomorrow after work, when I visit the rich(er) part of Monaco :D
Coming up to land in Nice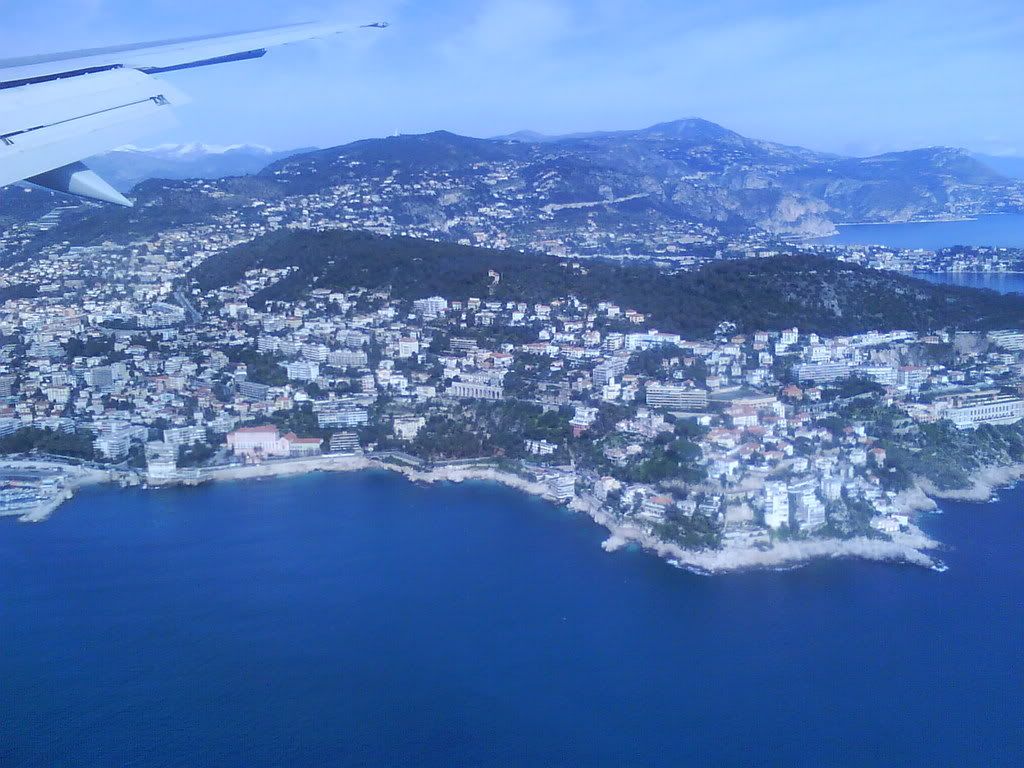 Front of Hotel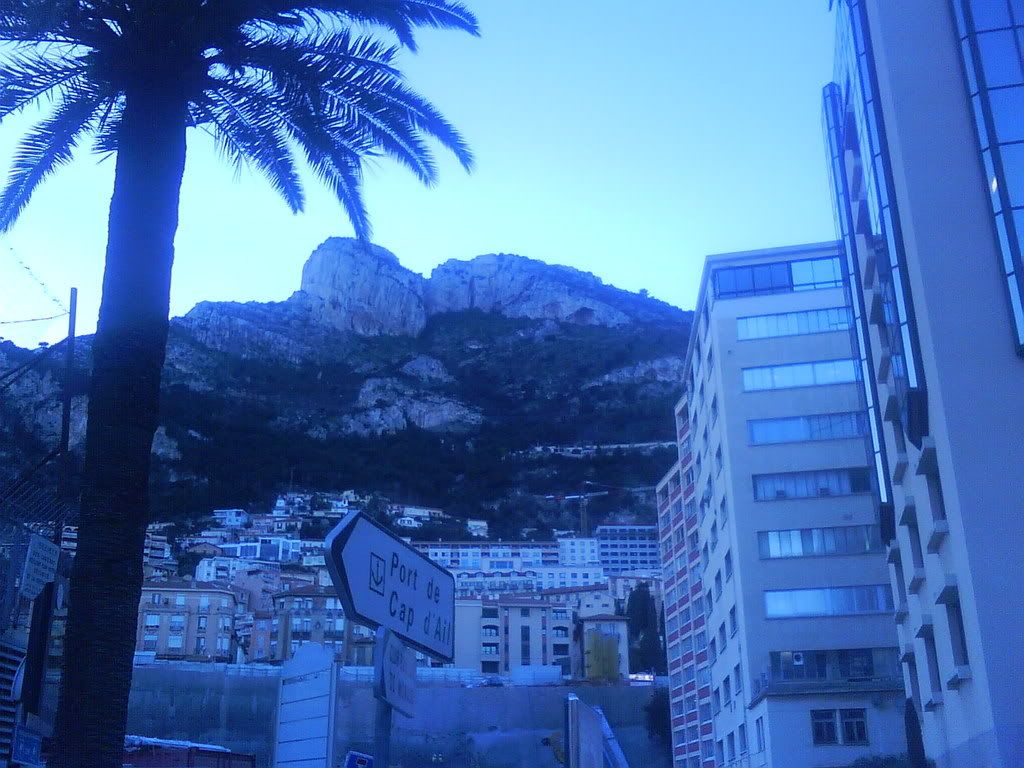 View from balcony during the day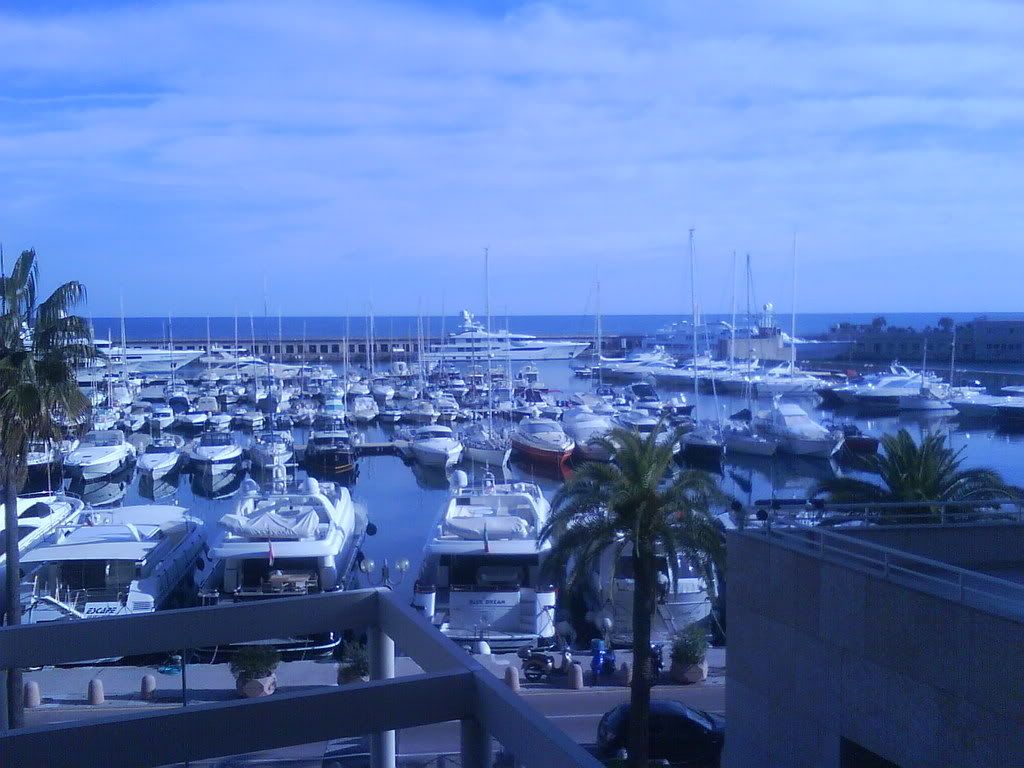 View from Balcony at Night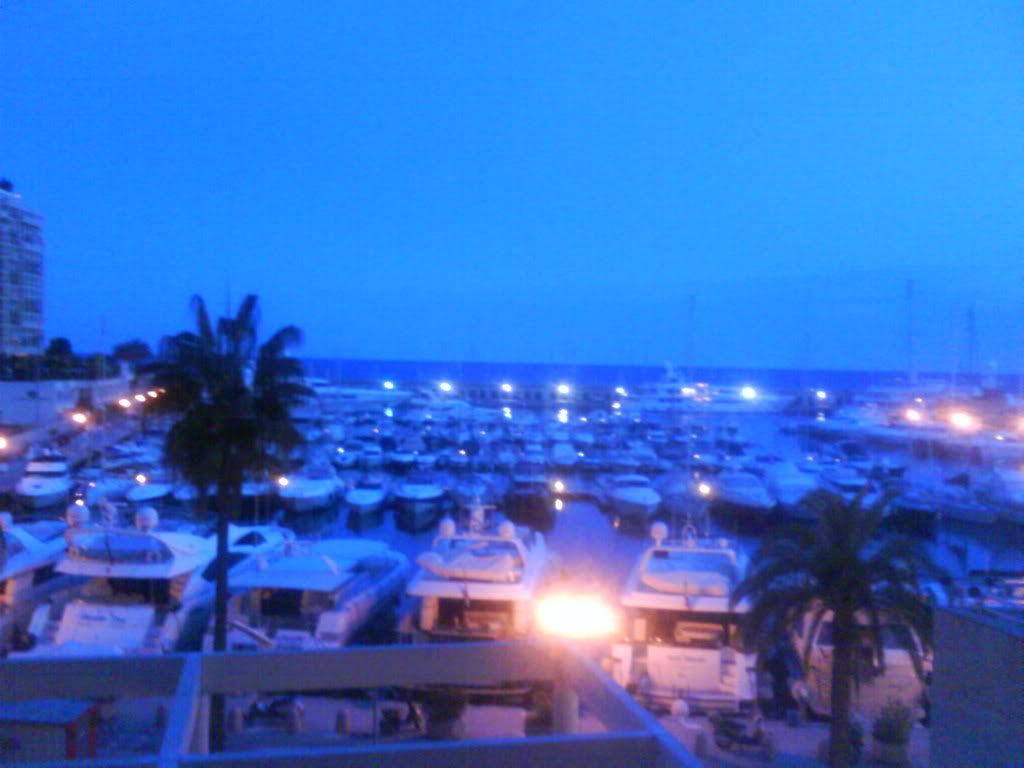 Me on Balcony (not very clear) :(
and as you can't see me clearly in the one above, and all my friends are sharing pics of themselves this is me here (Not in Monaco though :) )
I'm the one on the left with the straight hair :D
ME!!!!!! *waves*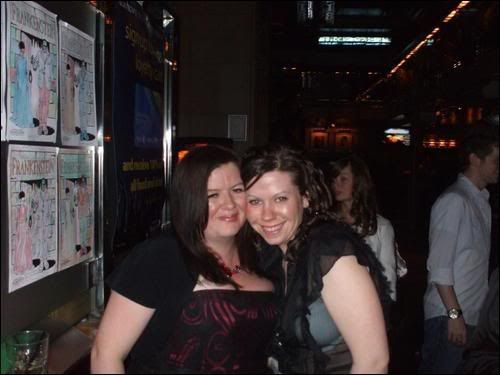 Will hopefully have better pics tomorrow:D
Current Location: Monaco!!!!
Current Music: SPN EPS on my laptop
Current Mood:

tired